I was extremely nervous to use the hand router. It's a loud device that made me think that I could lose my fingers at any moment. Office hours helped me quite a bit.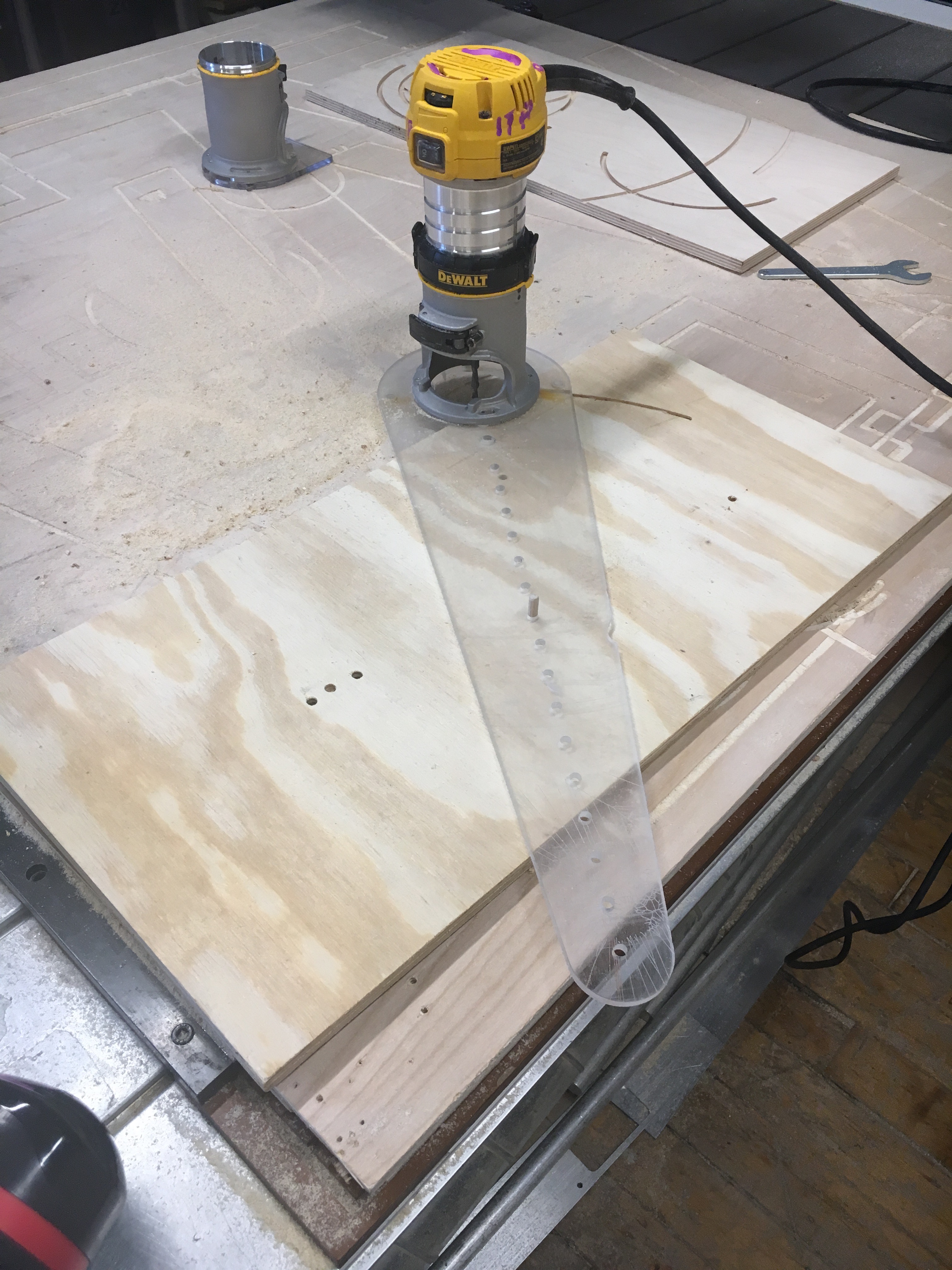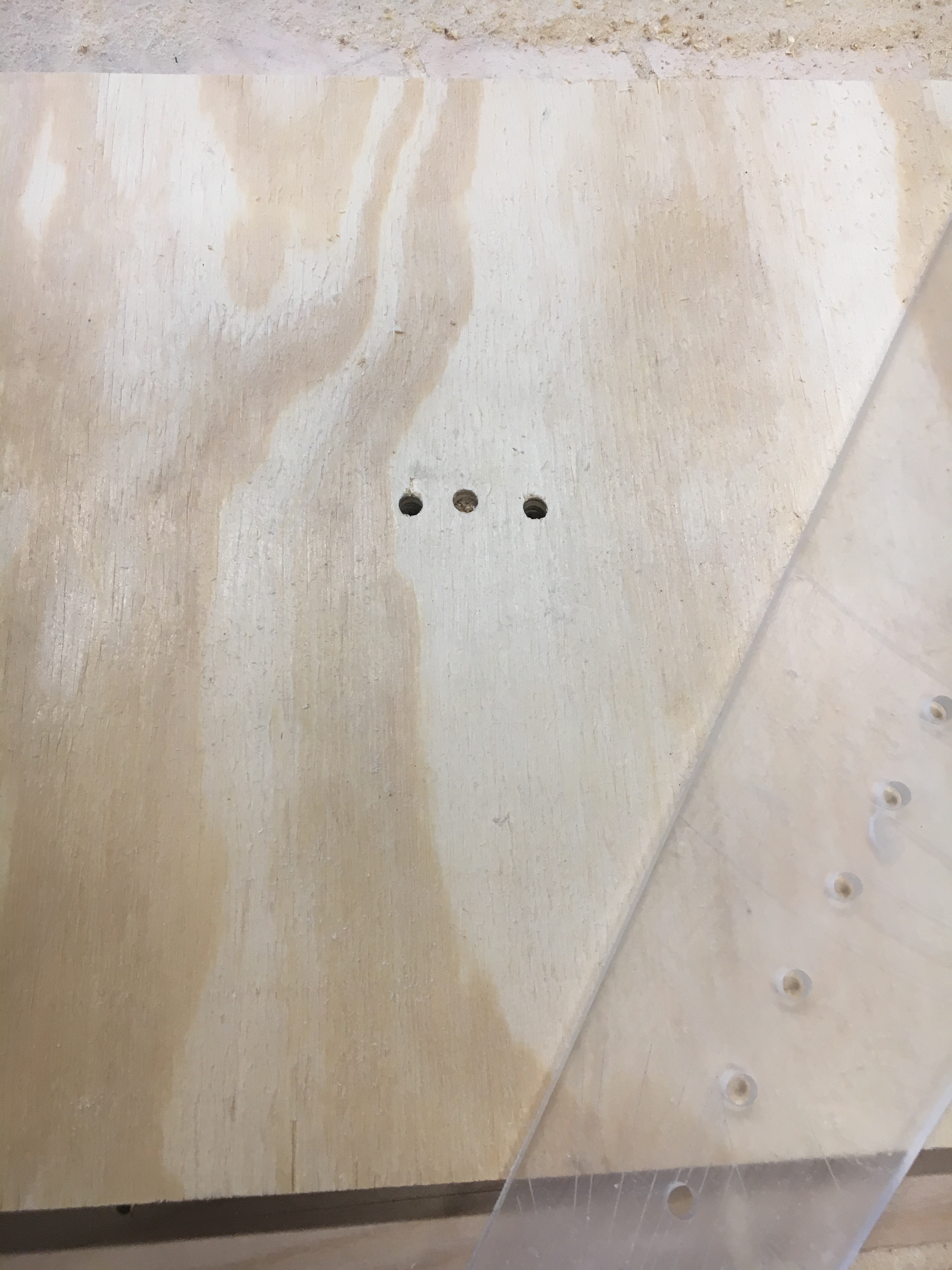 I struggled to make a circular design because I kept getting caught in the cable and I was too nervous about the cable accidentallly getting destroyed. I can see where I hesistated while cutting the wood because there a slight variations in the depth at certain points.
I wish I had better quality material. The plywood was flimsy so it felt like I had to use a lot of pressure to stabilize the material as I was moving the router. Also, there were irregulaties in the wood which made cutting feel kind of bizzare.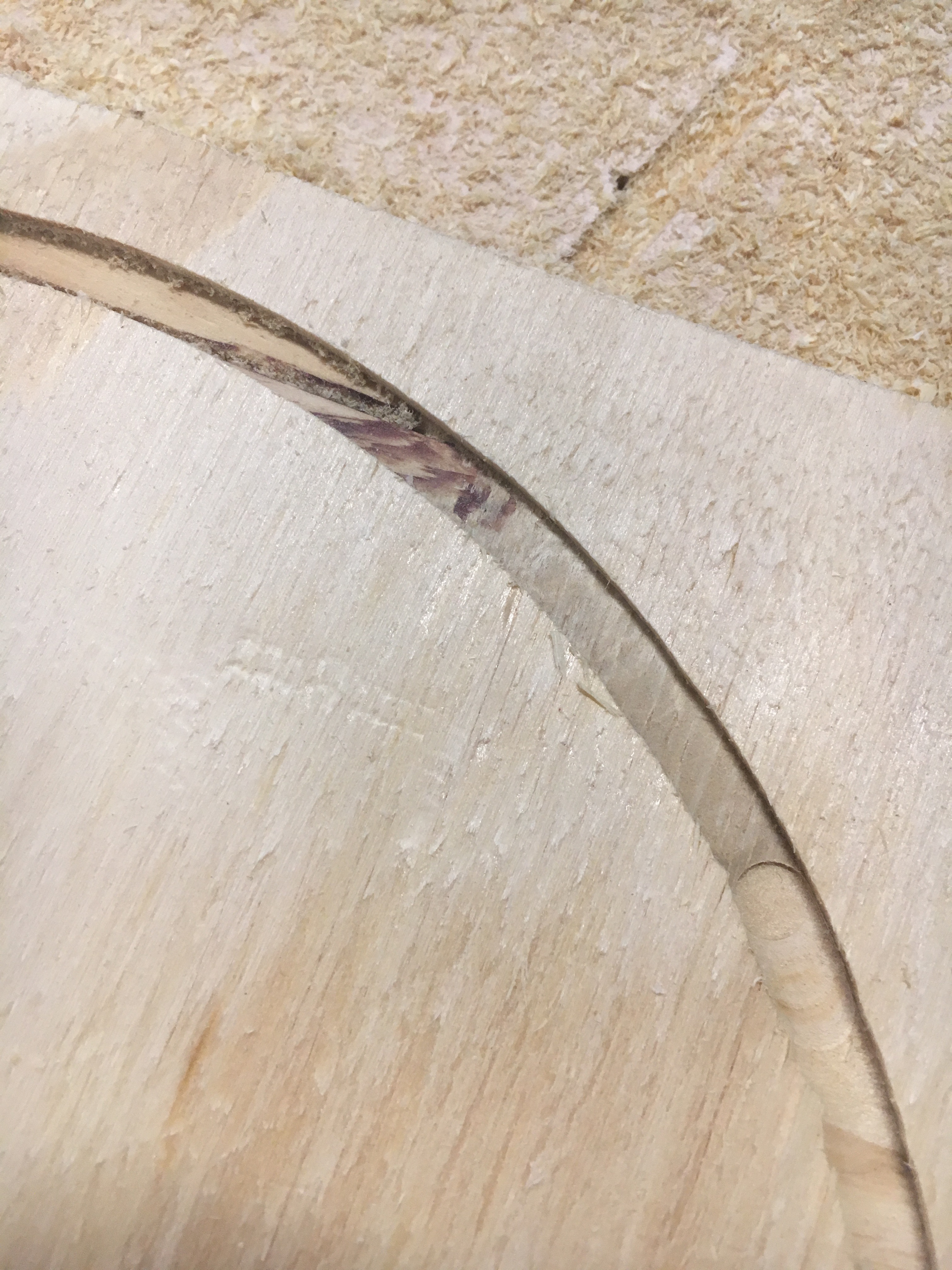 I definitely liked cutting shorter lines starting off the edge and I tried to make the ending points line up just by feel.